Ever wonder what your accountant is really thinking about after your meetings? We did too! So, we ran a poll asking some of our favorite accountants and put together a list of the top three things you're doing that drives them crazy!
1) Pushing off important due dates
Your accountant gets handed a huge pile of data and they have to review each item and make sure it gets coded into the proper place on the proper form, which, as you can imagine – takes a lot of time. That's why they are giving you due dates and why they're so important. If they ask for your financial records, statements, past year returns, receipts, etc by a certain day, PLEASE try and prioritize it! Of course, they completely understand that running your own business comes with a million different duties and tasks pulling you in all directions, but remember, your tax accountant can help save you so much money and headache in the long run if given the right tools, at the right time.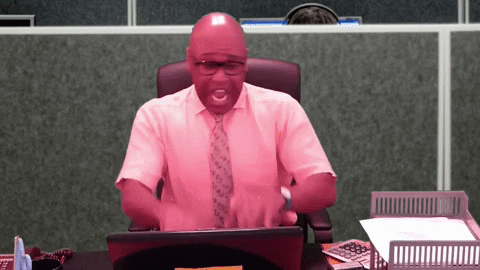 2) Trying to use accounting jargon
As you start a business and read and learn and get your hands dirty familiarizing yourself with everything that affects your bottom line, it's easy to start noticing certain terms (for example, debits and credits, journal entry, accrual, etc) and trying to incorporate them into your day-to-day. However, your accountant usually prefers you just use regular terms as sometimes you may be using the accounting jargon wrong. You might say accrual, but you're actually taxed on a cash basis – so try just saying exactly what you mean in layman's terms and, trust me, your accountant will appreciate it.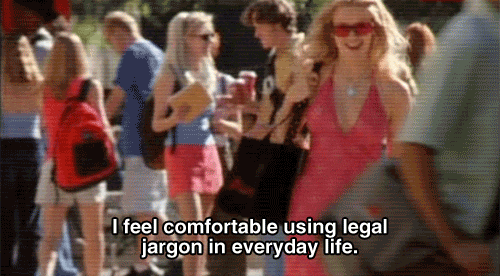 3) Not asking questions
Don't ever worry about asking too many questions! Your accountant is there to help you and your business succeed and grow (and, if your accountant is discouraging you from asking questions, you may want to consider finding someone new!). Asking questions is the best thing you can do for your accountant – if you're unsure about taking a deduction or saw an interesting article about a tax break, just ask them about it – most accountants love industry shop talk. Remember, you are the one who knows the most about your business and, in fact, sometimes your questions may trigger a great idea or a new tactic your accountant could take with your return which could save you money.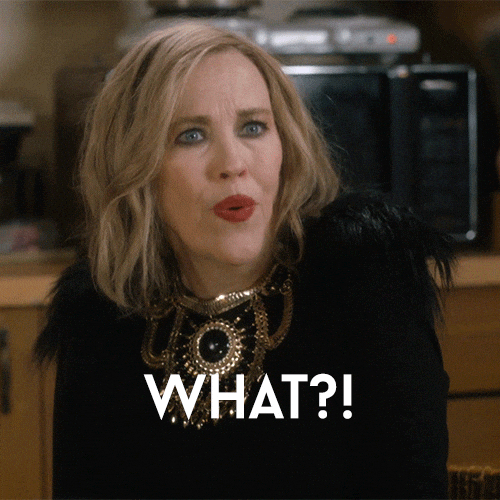 ---
This post is intended to be used for informational purposes only and does not constitute legal, business, or tax advice. Each person should consult his or her own attorney, business advisor, or tax advisor with respect to matters referenced in this post. Greenspace assumes no liability for actions taken in reliance upon the information contained herein.